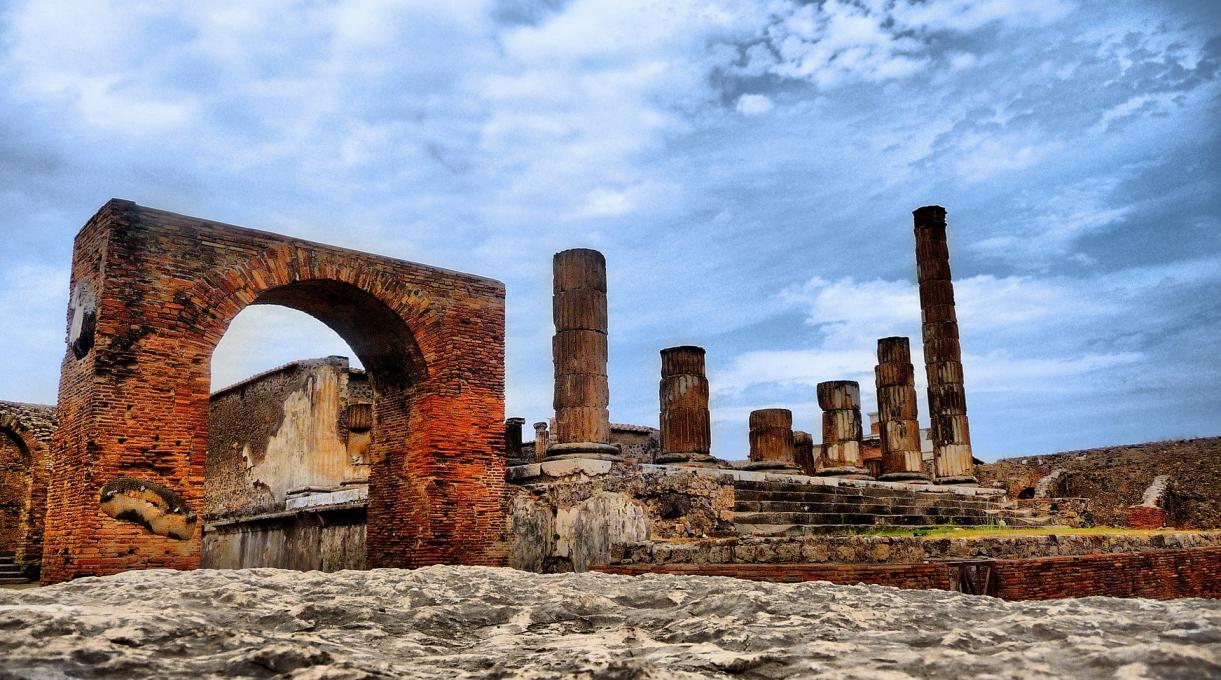 News
Green Pass communication
Starting from August 6, 2021, visitors will be able to access the Pompeii Archaeological Park only after showing the super green pass certification (3 shot vaccination) in compliance with law decree n. 105 of 23 July 2021. The COVID-19 green certification is not required for children under the age of 12, not included by age in the vaccination campaign.
The Archaeological Park of Pompeii, in collaboration with the Campania Region - ASL 3 Naples, will activate a station for the administration of rapid antigenic swabs and relative certification.
Below is the link to the list of Pharmacies in the Metropolitan City of Naples area, participating in the voluntary screening campaign (in the list there are only the pharmacies that have made a regular request for voluntary membership following the indications of the Regional Protocol of 14/12 / 2020 N ° UC.2020.0002977):
https://www.federfarmanapoli.it/asso/index.php/2-uncategorised/1333-farmacie-aderenti-al-protocollo-per-l-effettuzione-dei-test
For more information on the green pass, visit the website www.dgc.gov.it.